Sydneywide Party Hire is able to supply the Liverpool area with a complete range of party hire equipment. If you're thinking about planning any sort of party, whether it's a birthday party, engagement party, wedding or corporate function, Sydneywide Party Hire can provide everything you will need to make the party a memorable experience. We have supplied the Liverpool area for many years and are able to ensure that you get the equipment you need on time and at an affordable price.
With a huge range of equipment for hire from tables and chairs, audio visual equipment, lighting, glassware, barriers and fencing through to a whole range of quality catering equipment and marquees.
We're experts in party hire in Liverpool. Have a look through our website and click the products that you'd like to add to your quote form, then send it through to us and we'll be in touch with an itemised quote.
Payment is easy with credit card facilities available.
Sydneywide Party Hire can offer party hire equipment services in Liverpool and it's surrounding suburbs like Ashcroft, Austral, Badgerys Creek, Bringelly, Busby, Carnes Hill, Cartwright, Casula, Cecil Hills, Cecil Park, Chipping Norton, Denham Court, Edmondson Park, Elizabeth Hills, Greendale, Green Valley, Hammondville, Heckenberg, Hinchinbrook, Holsworthy, Horningsea Park, Hoxton Park, Kemps Creek, Len Waters Estate, Leppington, Luddenham, Lurnea, Middleton Grange, Miller, Moorebank, Mount Pritchard, Pleasure Point, Prestons, Rossmore, Sadleir, Silverdale, Voyager Point, Wallacia, Warwick Farm, Wattle Grove and West Hoxton.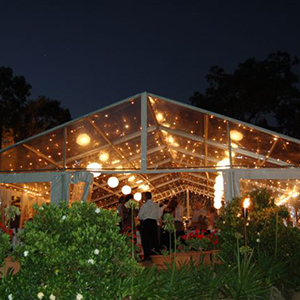 Sydneywide Party Hire can supply party hire equipment to the whole Liverpool area
Interested in our services?
or complete the form below and a member of our team will be in touch